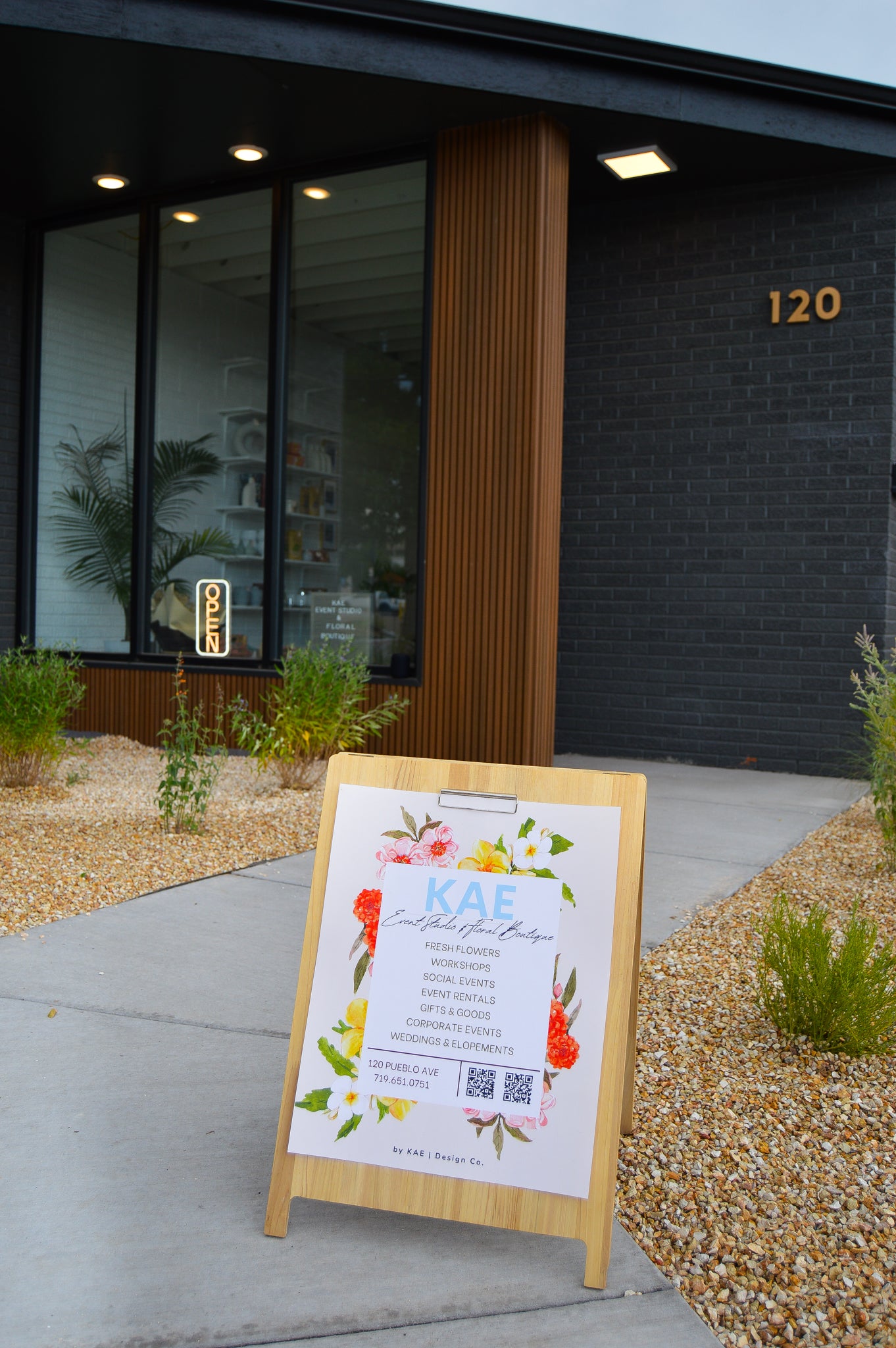 Open for Business
We are officially open! You can come in and shop our shelves, snag fresh blooms, talk with us about an event you have in mind and more :).
Find Us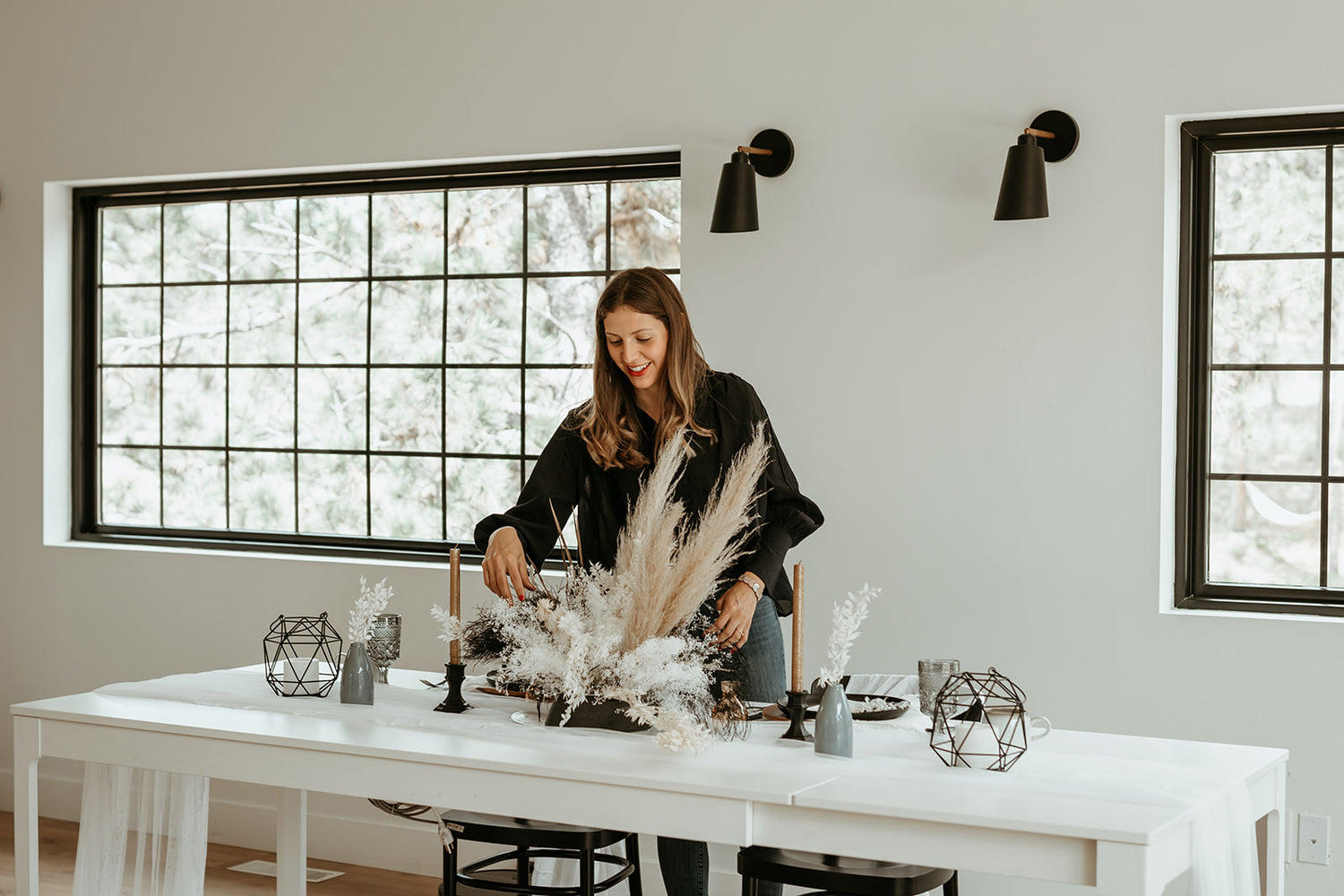 Grand Opening & Ribbon Cutting
Join us for our Grand Opening Celebration! We will have food & drinks all day long as well as 15% off all in-shop items! We can't wait to see you!!!!
Schedule:
Cinchona Coffee | 10:30am-2:30pm
Fresh Brewed Coffee & Specialty Drinks
The Carter Payne | 3pm-5pm
Beer, Wine, Cocktails + Food
Ribbon Cutting | 4pm
Official Ribbon Cutting!
Wine & Design
Welcome to our very first in-person workshop at our new location! We will be sipping on Rose and designing a garden-style centerpiece using summer blooms from the Colorado Flower Collective!
Purchase Tickets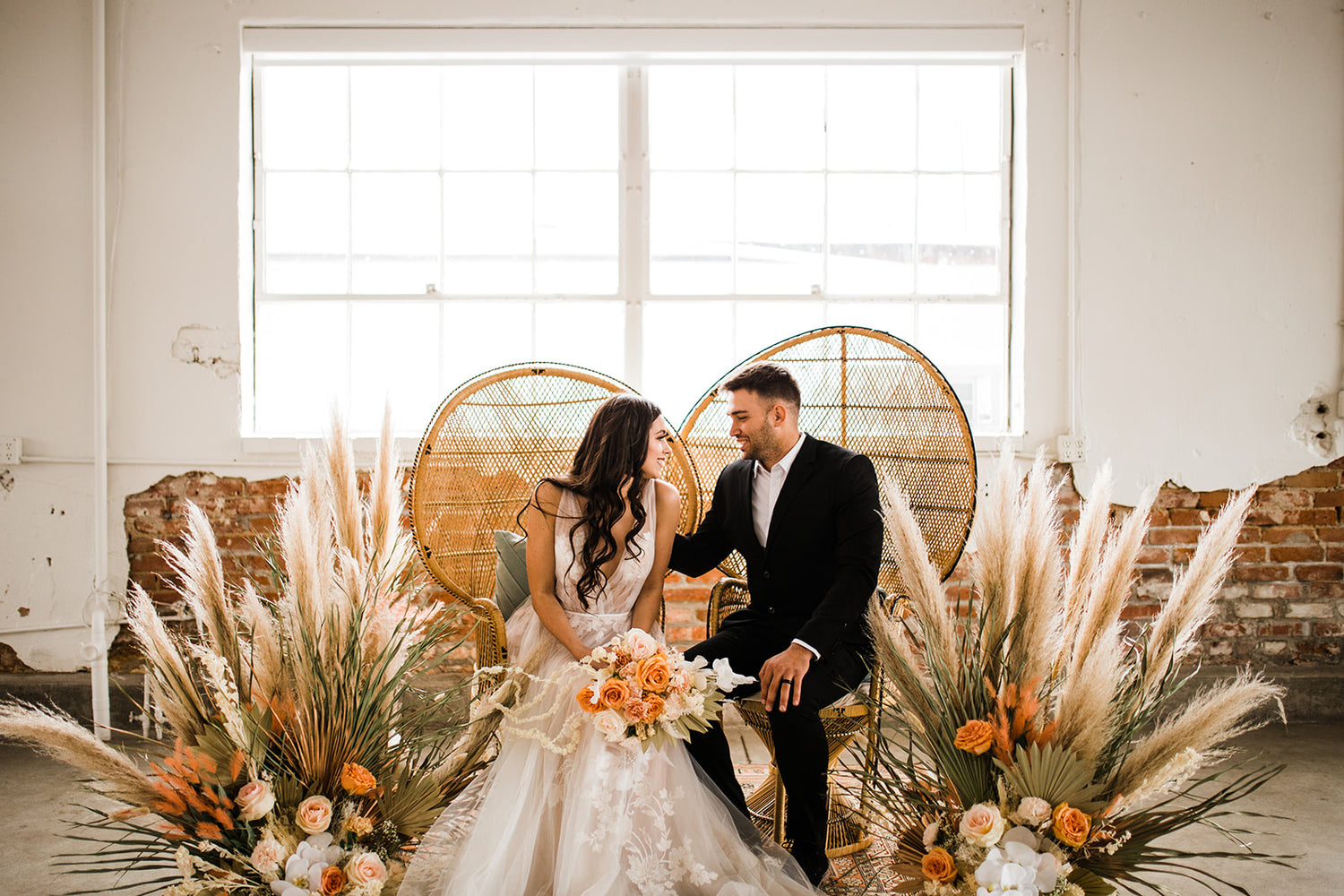 Meet & Greet
Are you interested in learning more about the Colorado Wedding Industry? Maybe you are getting married here locally or are a vendor in the industry looking to make a genuine connection with a well-known and established Event Planning team!
We invite you to our Event Studio & Floral Boutique for an official Meet & Greet! We will have Champagne & Snacks available.
We can't wait to meet you!
RSVP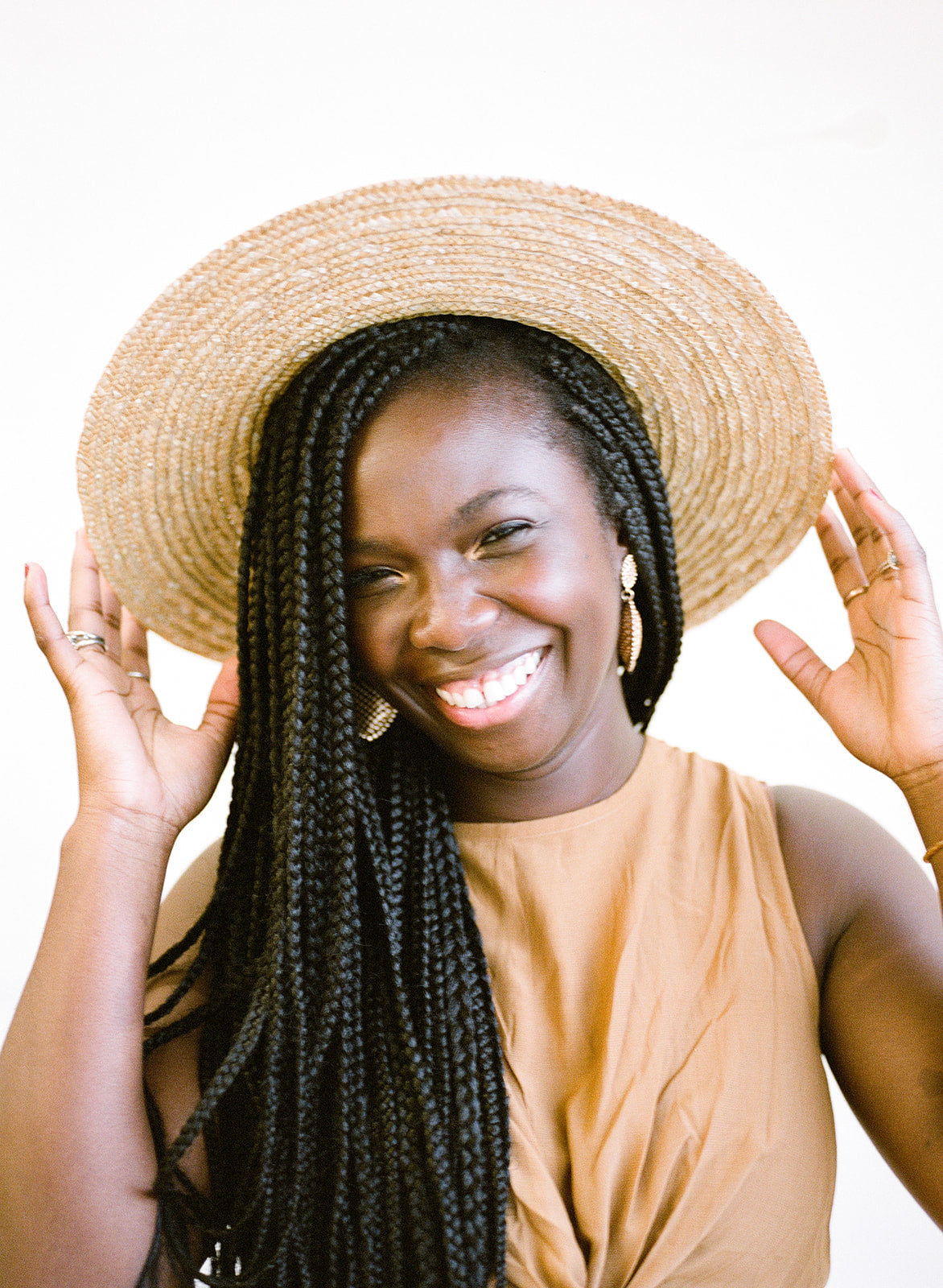 Vendor Appreciation Night
This private event is open to our preferred industry partners who have consistently supported our journey over the past four years! We could not have done it without you! Formal invitation to come.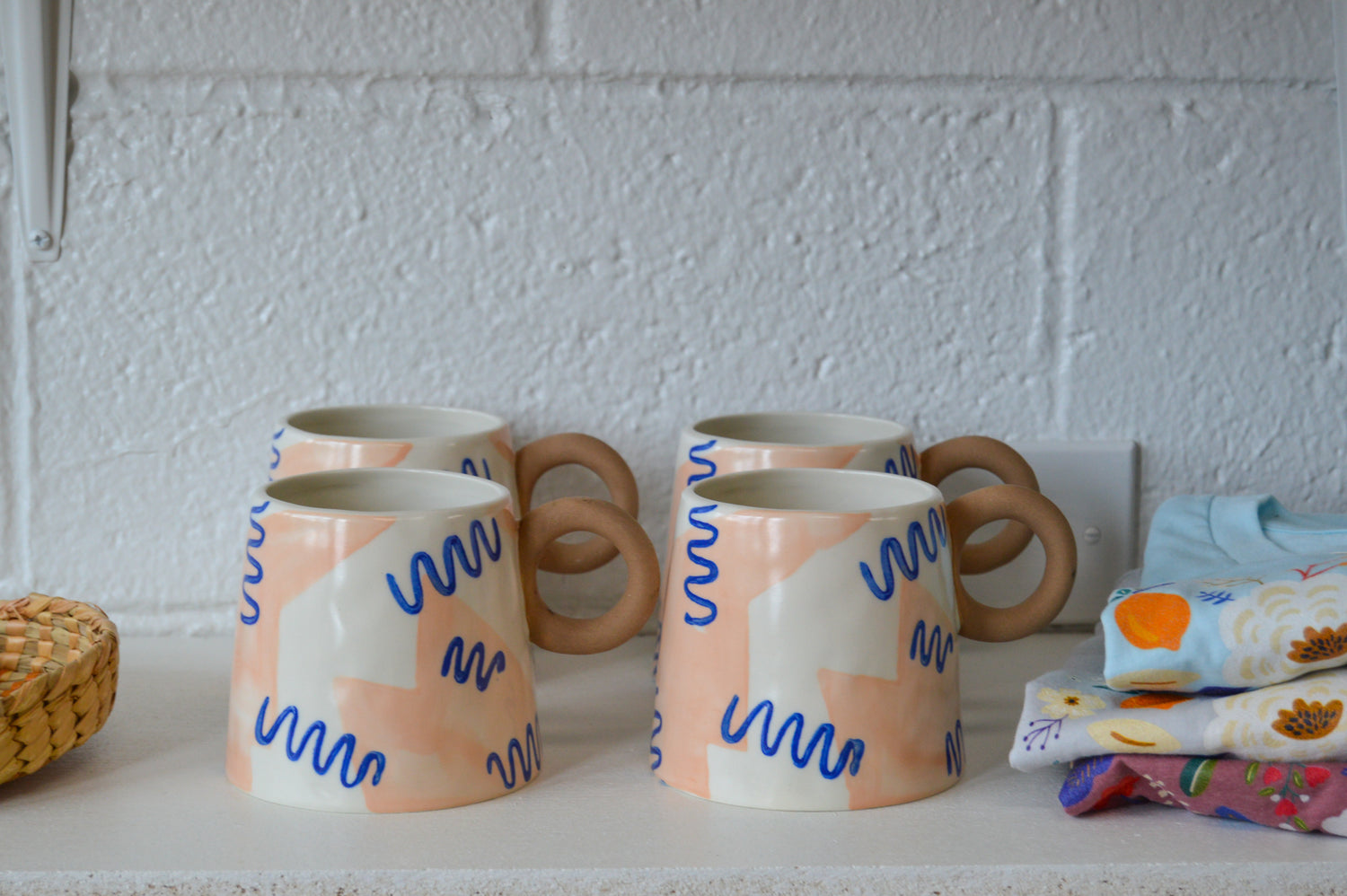 Anniversary Flash Sale!!
Come visit our Event Studio & Floral Boutique and save 20% off storewide! One day only!!
We will have good music playing, lots of fun new inventory, giveaways and more :)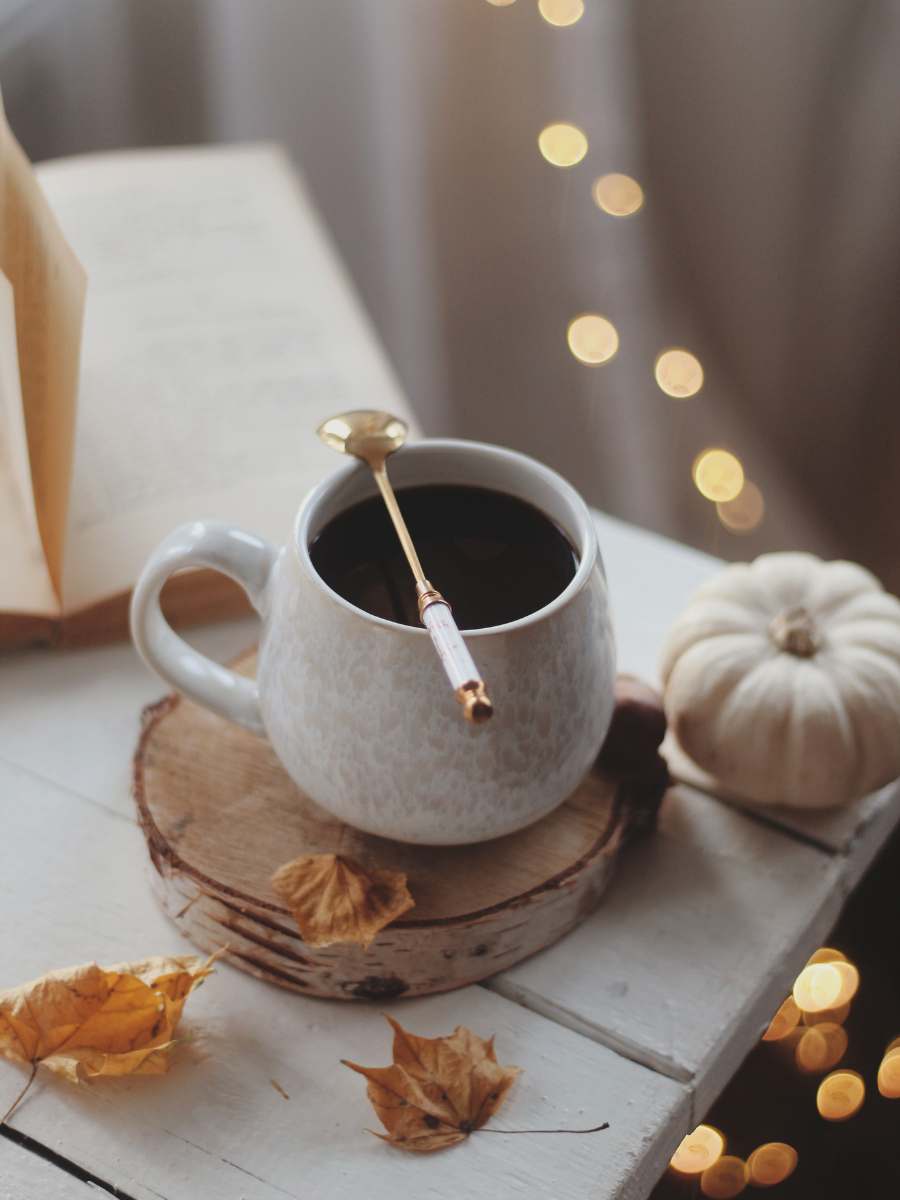 Fall/Winter Launch
It's officially fall here at KAE! Come shop our shelves for cute gifts, warm goodies, fall blooms, sweaters, and more!
25% Off All Wedding Packages, This Week Only!
Wine & Design
Wine & Design is back again for another round! This time we will be cozy in our studio and working on a Fall Centerpiece Arrangement.
Purchase Tickets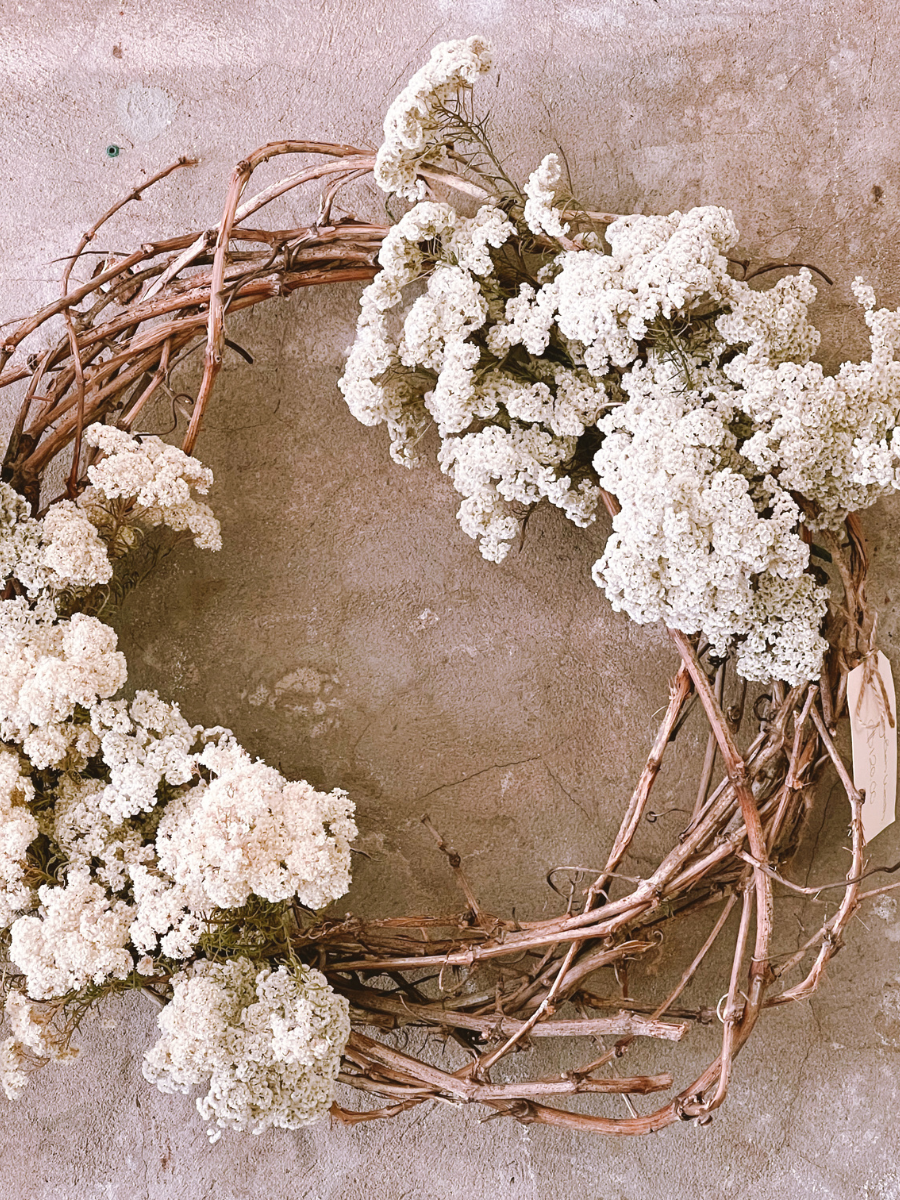 Wreath Workshop
One of our most popular workshops! Build your own fall wreath! We've been drying blooms all summer long and it's finally time to put them to good use! Join us in our Event Studio & Floral Boutique to create a unique design.
All supplies included!
Purchase Tickets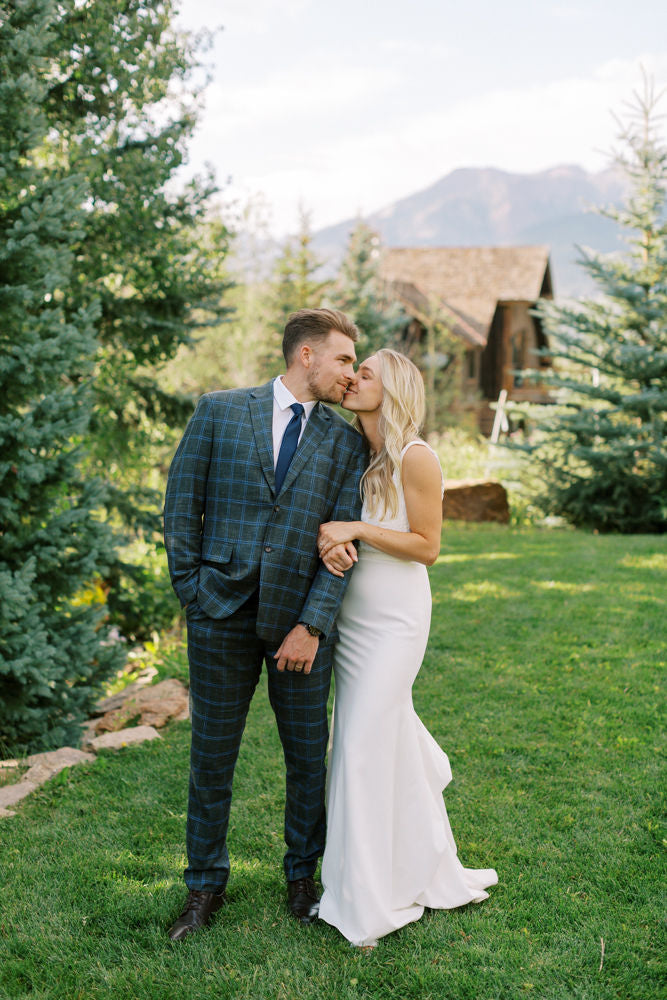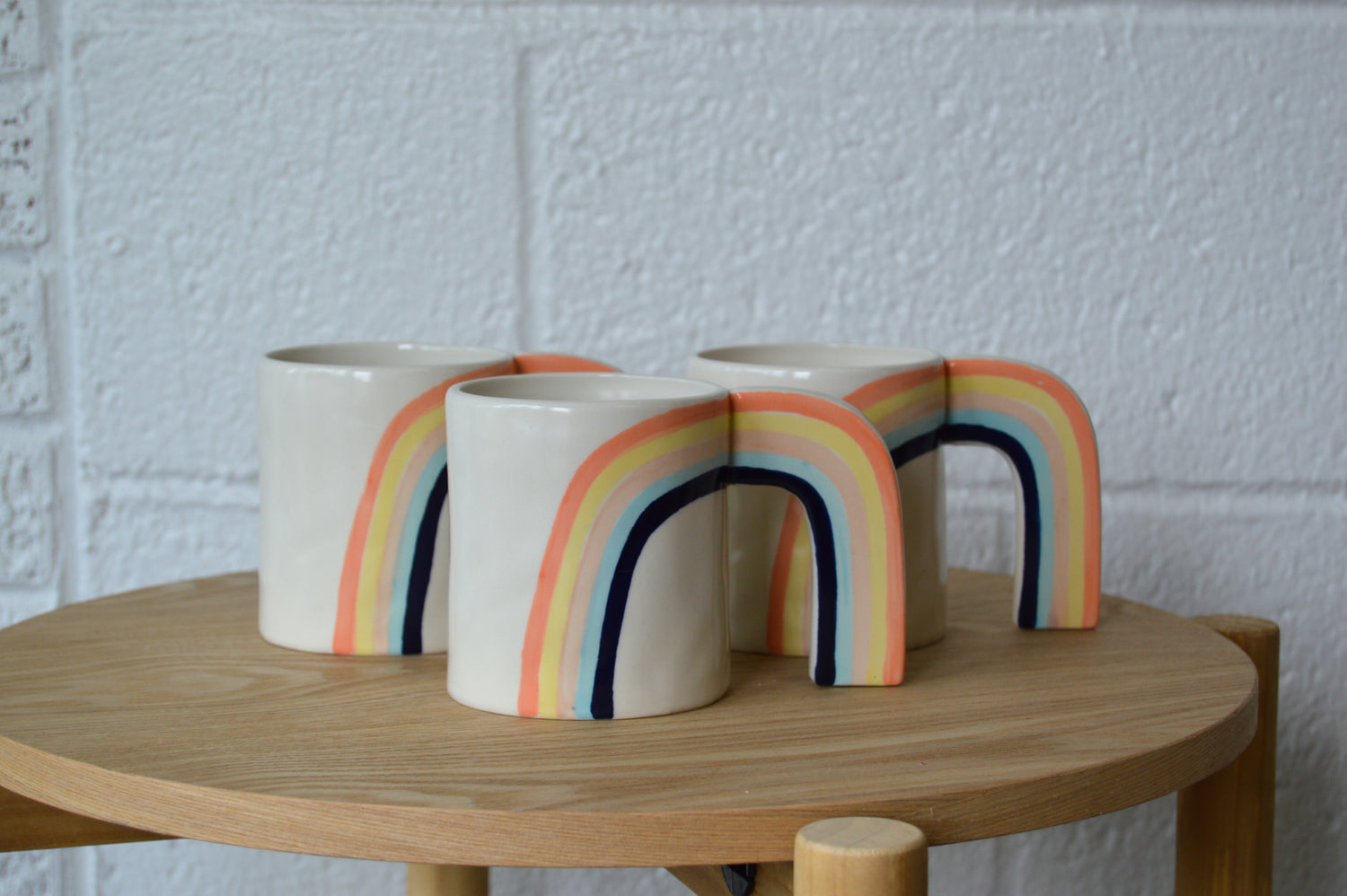 Weekly Holiday Sales
Each week we will be announcing our Holiday Sales! Be sure to sign up for our newsletter below to receive the weekly alert!