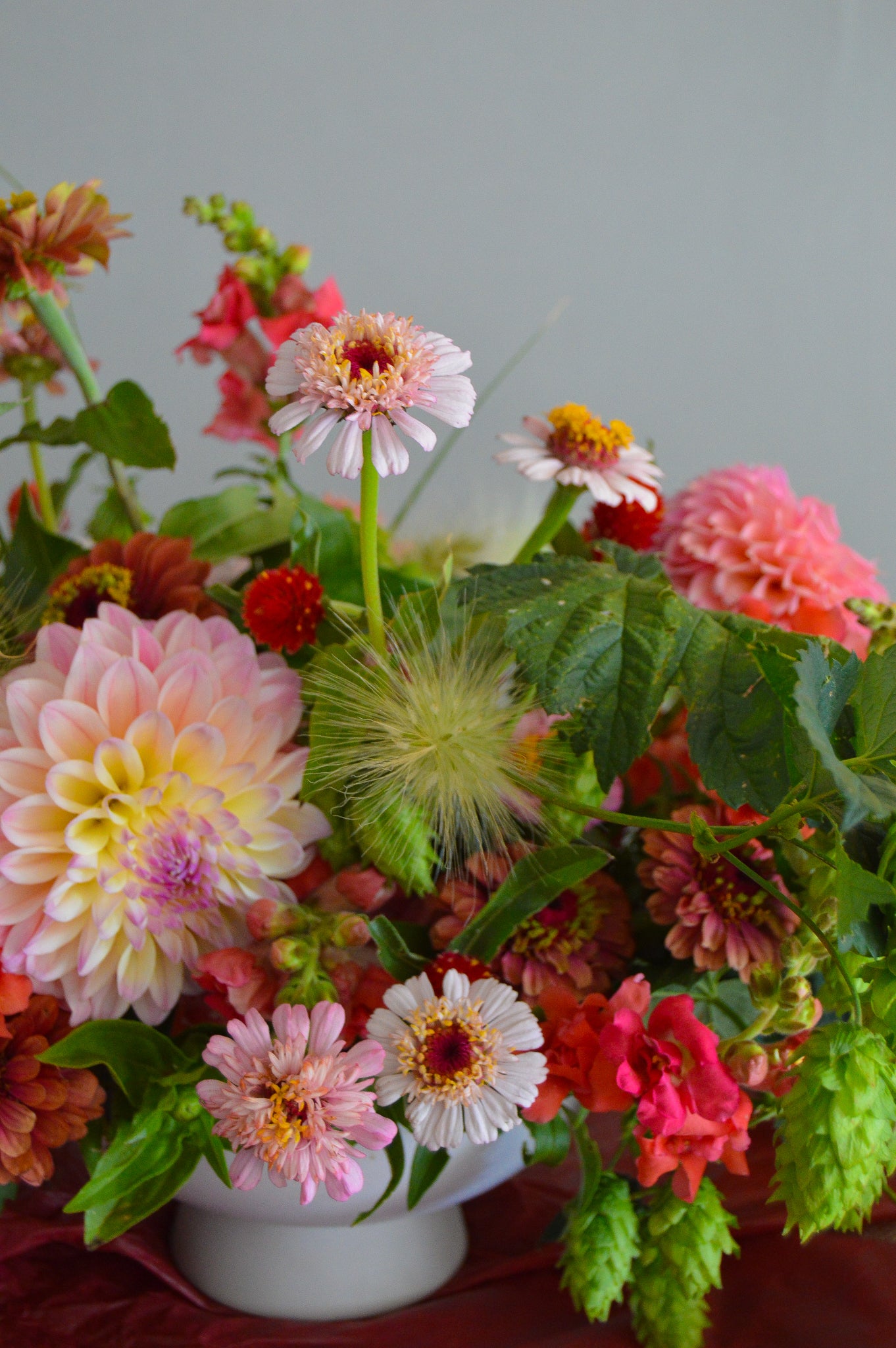 Pick-Up & Delivery
We offer fresh flowers for Pick-Up and Delivery Monday-Friday, 12:30pm-5:30pm. Orders must be placed online or by phone.
Send Flowers to Someone You Love + Pick-Up a Fresh Bouquet + Order Elopement Flowers + More!
Our award-winning designs are completely unique and feature "hard to find" blooms and varieties.
You won't see anything like this at your local grocery store or traditional florist!
Order Flowers Here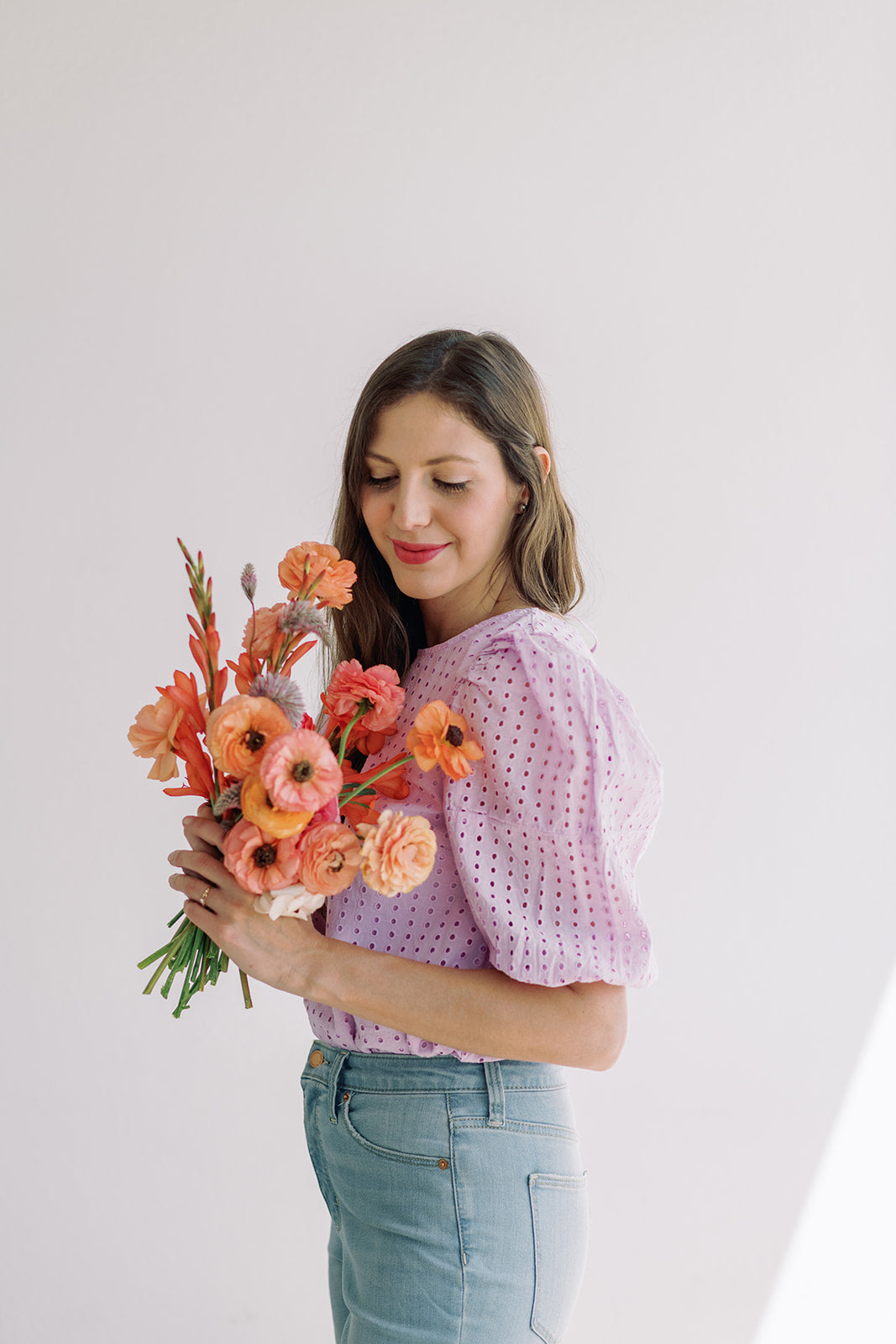 Shop in Person
Shop the Shop! We are open to the public every Thursday from 12:30pm-5:30pm.
Feel free to stop in and shop our shelves, pick-up a bouquet, order flowers, inquire about an event and more!
Find Us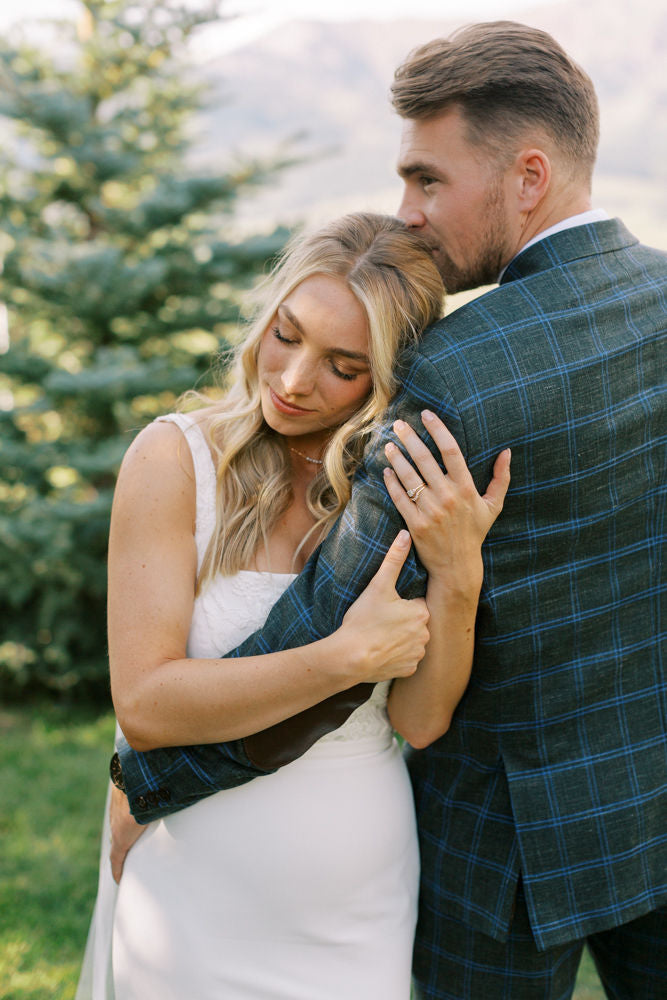 Weddings & Elopements
Did you know!? We offer Full-Service Wedding Planning, Design, Florals, Rentals, Decor and Production through our sister service!
KAE Weddings is a "one-stop shop" for couples getting married in our beautiful state.
We can't wait to celebrate with you!
www.kae-weddings.com
What's New @ KAE
Follow us on Instagram to keep up with everyday happenings, news, updates, promotions, and more!