KAE | Design Co.
KAE (pronounced kay) is a place where creative freedom lives, breathes and blooms. We design events, experiences, custom goods, digital elements, websites, and more!
What started out as a "change of plans" has evolved into a space where plans are designed with change and growth in mind.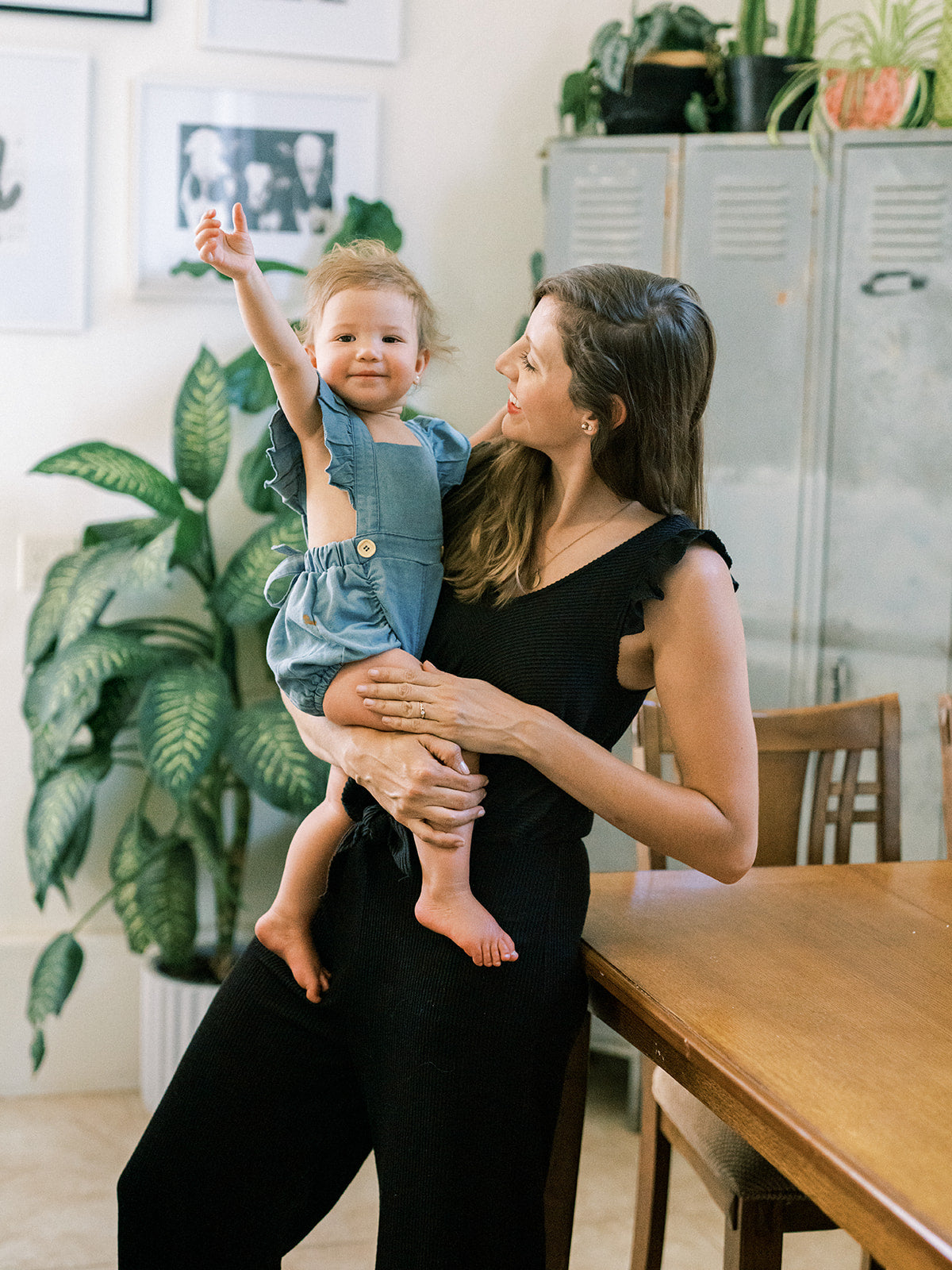 It Always Starts with an Idea...
When we first started KAE, it was just a thought. A random mix of ideas that had nowhere to live. It didn't exist. It was just a wishful thought that wouldn't go away.
The reality was, we had other things going on, a busy life, a baby on the way, too much to do, and not enough time (or money) to do it.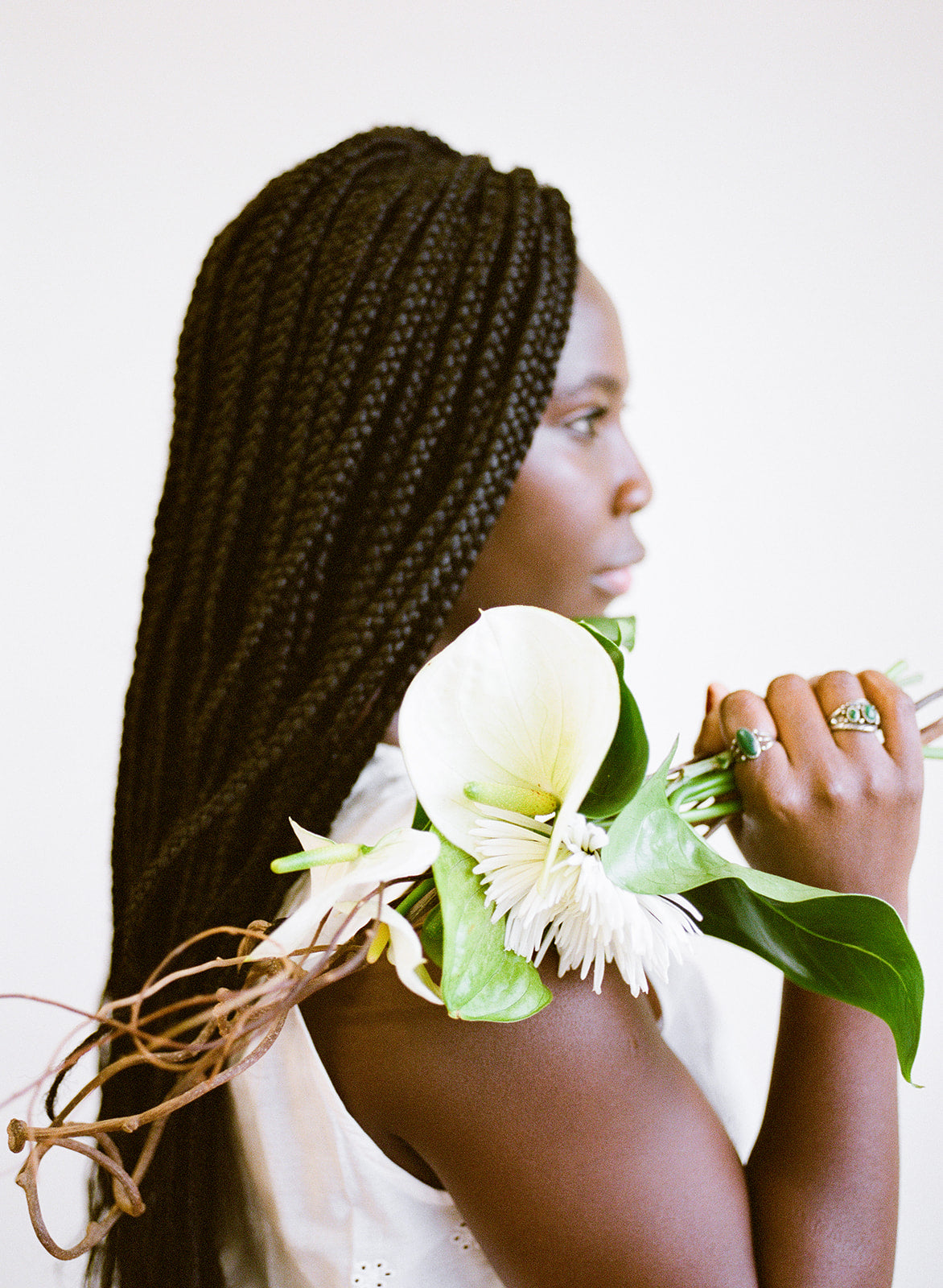 When the Idea Doesn't Go Away...
The idea was to quit the 9-5 and become a florist. With time, practice, self-patience and an undying idea, Kae Floral Co. emerged. You might have called it "Draft 1".
To our early clients back then, thank-you for supporting and believing in us. It took true grit to build something from nothing and for every win we had in those early days, there were ten losses before and after it.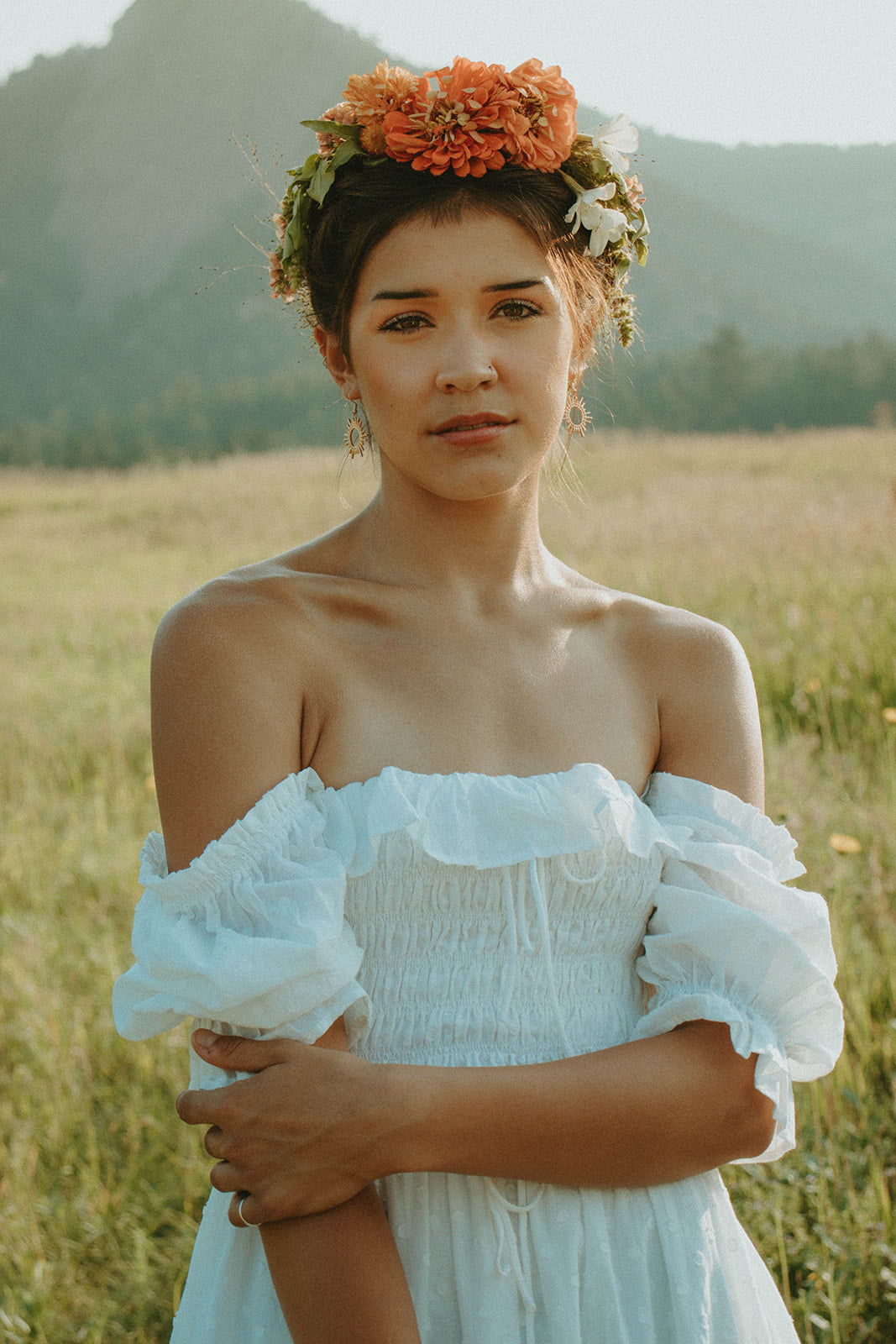 You Don't Have to be Crazy, Just Creative...
Sometimes we get ourselves into situations and are forced to figure it out on the fly. "You have to be crazy to do this" was a thought we've had many times.
But it turns out you don't have to be crazy (well maybe a little) just creative. We've gone through several versions of our business, trying to come up with the best possible options for all of the curve balls life has to offer.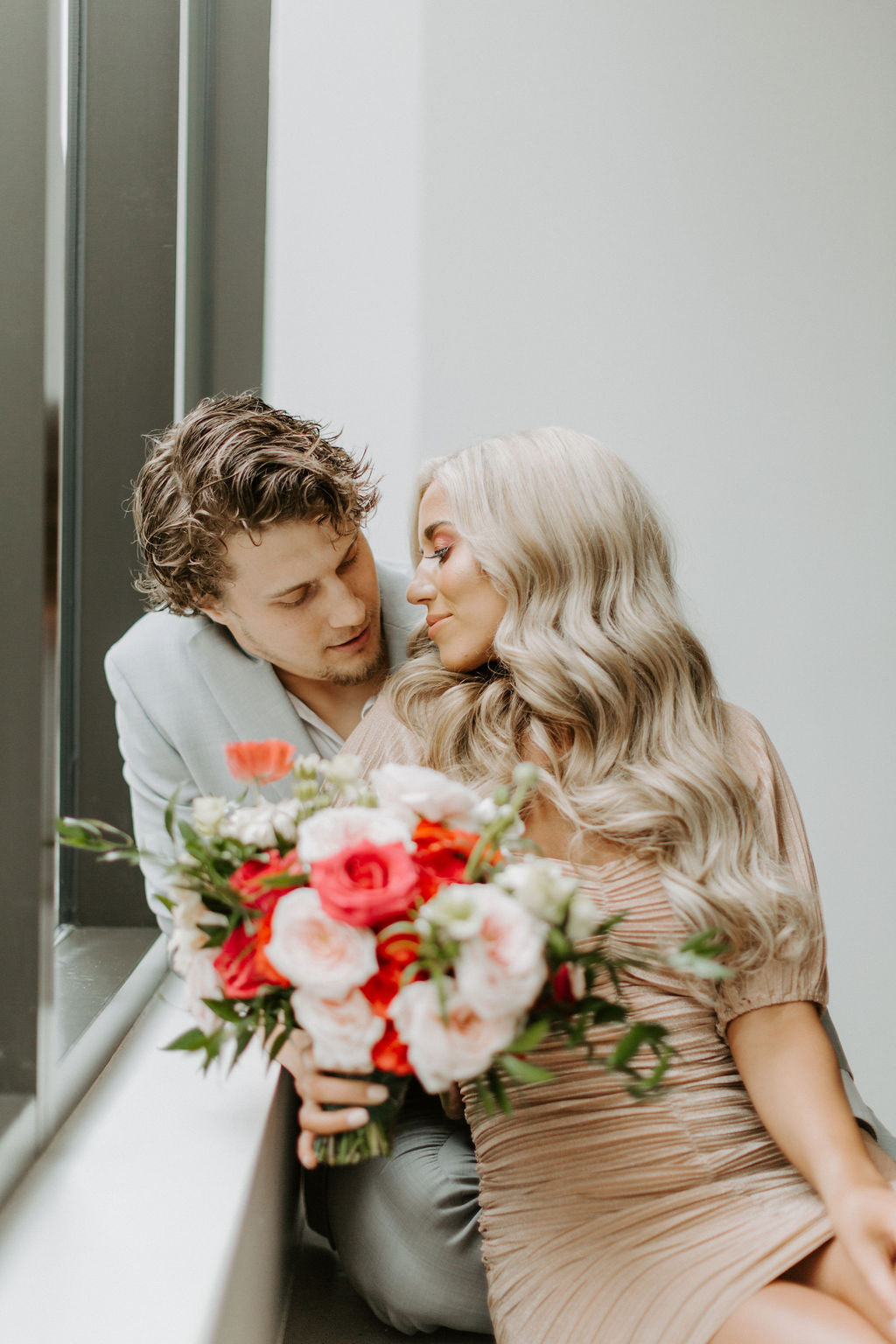 If at First You Do Succeed- Try, Try Again...
We've taken what's worked and have learned how to adapt it. Many times. We have curved and maneuvered our way through and around the unknown and have continued to build off of every opportunity that has successfully come our way, each in its own time.
With all of this maneuvering, we've gained an incredible amount of creative design & concept development experience, along with further boosting our planning and consulting skillsets.
What's My Name Again?
KAE has gone from a middle name, to an acronym, to Florals, to Design, to Event Planning, to Weddings, to Event Studio & Floral Boutique, to Creative Consultants, Production Team and beyond.
The reality is, our skillset is very diverse and we have no intention of limiting the possibilities of we can do on a creative level. Between our corporate background, our creative background, our business background and more, we have a lot to offer our clients and community.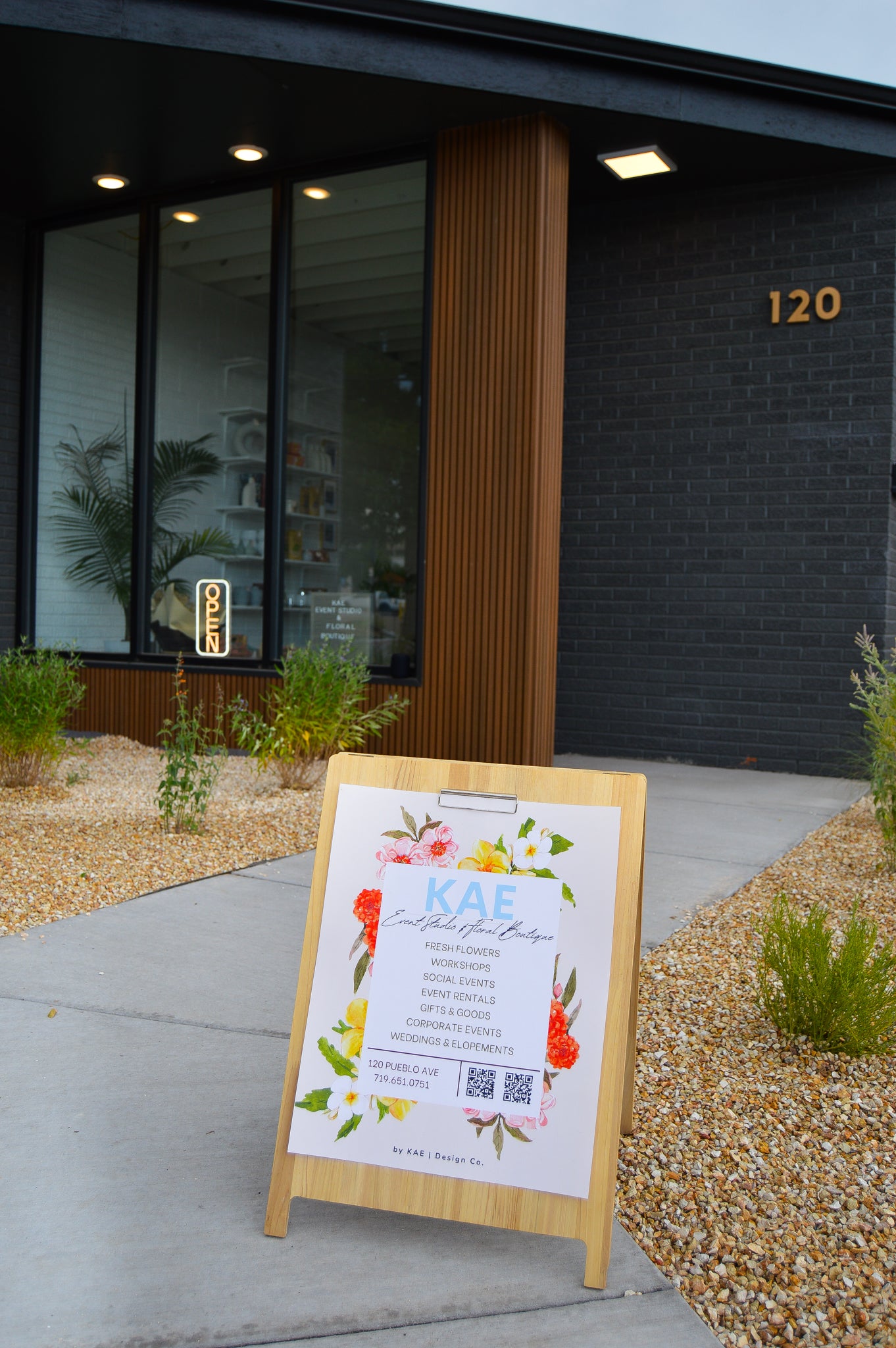 So Call Me Maybe...
We know you just met us, or maybe you've seen us around, but this time let's connect. The possibilities are endless, and whoever you are, whatever you do, you can have confidence in knowing that we are here to support your visions, your ideas and even help bring them to life with and for you.
So give us a call, shoot us an email, stop by, say hello, and make a new friend in the community.
With Love Always,
And for the love of flowers, and because its always summer at KAE, and where good things bloom.
XOXO