Welcome to Our Community!
KAE is a place where people feel at home and at ease. We welcome you to our studio to connect with us, share your story, and dream big- because together we can do anything!
Cinchona Coffee
Our names are Shepherd and Shihong, and we're the owners of a new pop-up Coffee service: Cinchona (pronounced seen-cho-nah) in Colorado Springs.
You can find us at KAE | Event Studio & Floral Boutique throughout the summer, serving up specialty coffee from unique roasters.
Our passion lies in good brews and good vibes and we can't wait to connect with you!
Follow us on Instagram for live updates and adventures!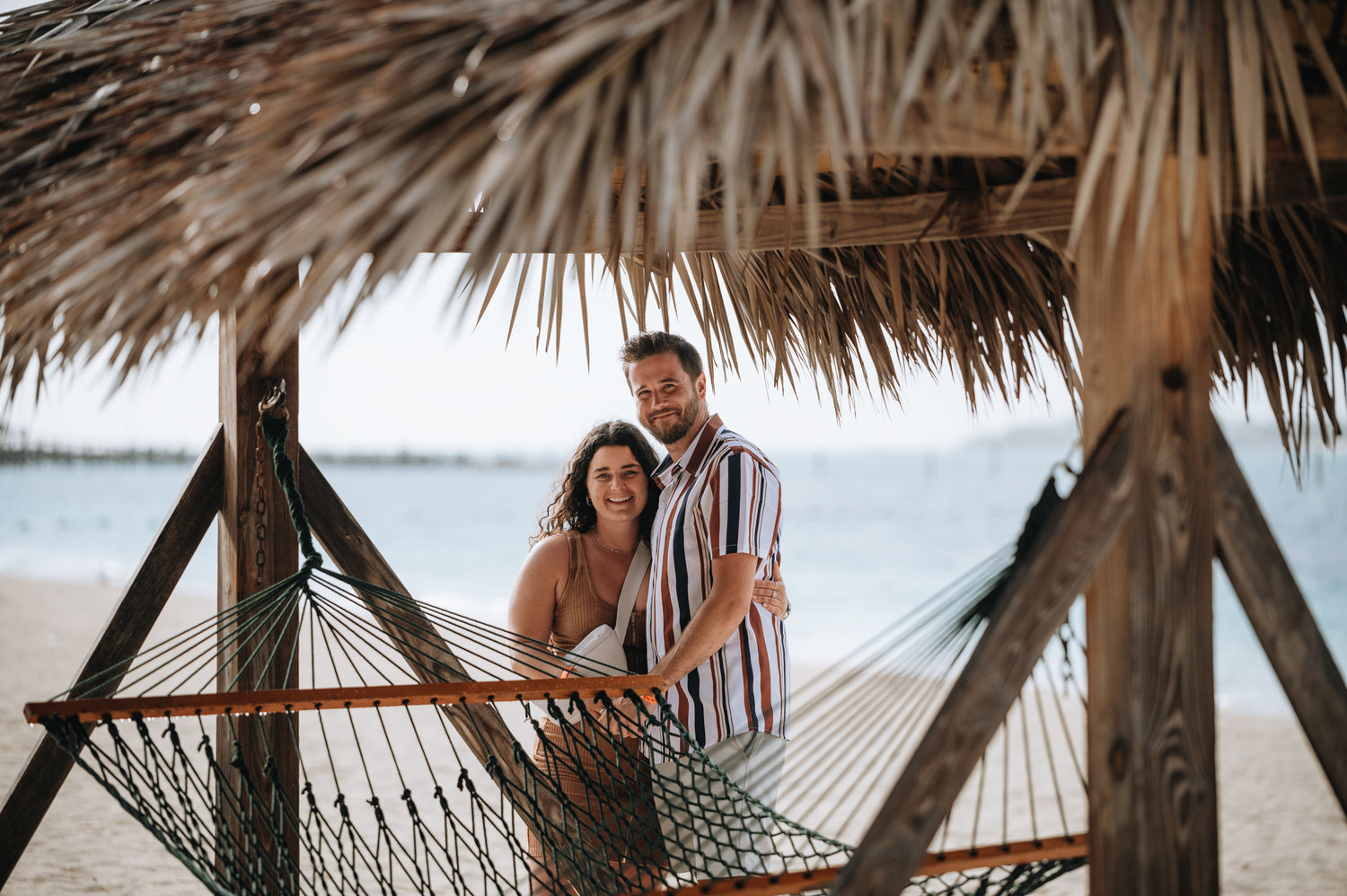 Stabl Productions
Daniel and Kelsey are a photographer and videographer team driven by their passion for storytelling through creative visuals. Their work has taken them to over 40 countries, from the frozen landscapes of Antarctica to the streets of Tokyo. Regardless of the location or the subject matter, they are always prepared to tackle any challenge that comes their way. They thrive on pushing the boundaries of what is possible in the world of storytelling, and they are constantly experimenting with new techniques and technologies to create work that is truly one-of-a-kind.
Clear Choice Window Cleaning
We are so glad to have Parker with Clear Choice Window Cleaning as our preferred provider. Our large windows get seriously gross and Parker does such a nice job at maintaining them. We highly recommend him to other businesses in the Downtown Colorado Springs area!
His amazing wife Sheyenne is a part of the KAE team, and we are so grateful to have them both as part of our community.